See on Scoop.it – Buzzworthy Posts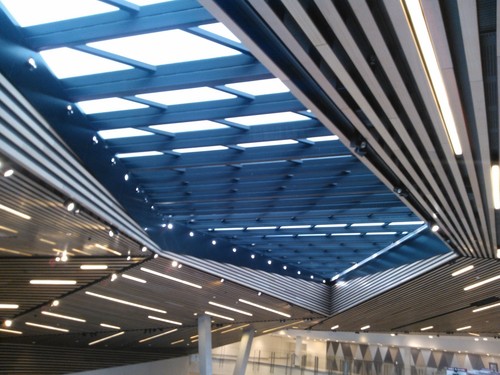 An entrepreneur needs to be street smart, however many who commence businesses, have not had the time or experiences to be as street smart as they need to be in order to survive.
Fortunately, street smarts can be described as a series of disciplines that need to enacted, and it is possible to learn and apply these disciplines quickly, to avoid the problems that a lack of street smarts can cause for an entrepreneur.
This excellent article, identifies seven disciplines that can be learned and practiced, and it suggests that these may all be actually required of any business owner looking to succeed in business.
See on www.businessinsider.com